Free Digital Planner for medical students!
The perfect weekly planner for MBBS medical students
This printable digital planner includes:
A weekly planner to remind you of all your lab and record works
A page for topics from different subjects
A page to breakdown topics into subtopics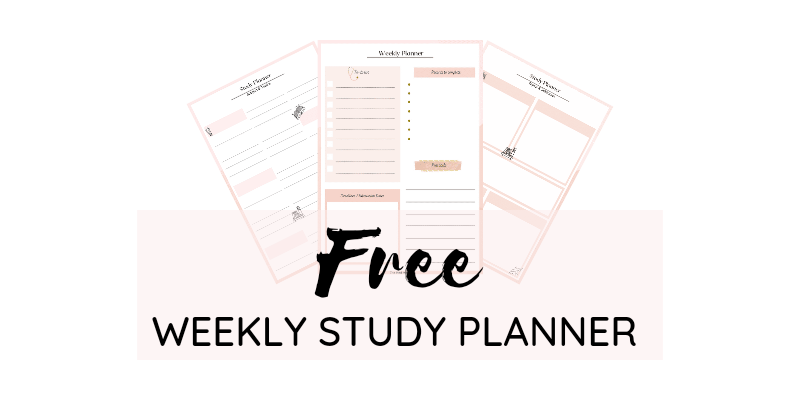 Get your Free Printable Weekly Planner for Medical students NOW!
It's time to be productive!