It's quite natural for all of us to have that entrepreneurial itch especially so when we see a lot of our peers having started up and making a success of it. You want to throw the hat in the ring too and have been brainstorming on ideas and plans. Starting an entrepreneurial venture is both exciting and challenging – of thrills and sorrows. But wait! Have you thought about the following critical points before you shoot that resignation letter to your boss!
List of points to ponder before starting up
1. Do Extensive Research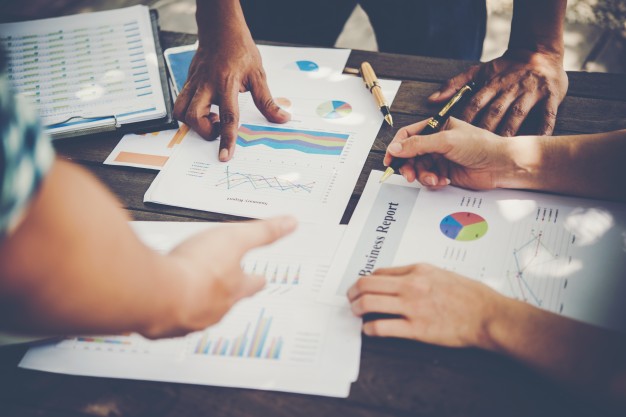 Have you researched your start-up idea thoroughly? Do your homework. It is important for you to do a detailed study of your perceived problem statement and market reality. You will need to answer questions like
Is this a unique idea?
Is there a market for your product/service, and who is the customer for it?
which geographical markets or customer category will target first?
Are there other players offering similar products/services and how would yours be better?
Will customers pay for your product/service?
Writing a business plan helps answer most of these questions. Also, discuss your plan with those who have gone through the entrepreneurial journey. While the enthusiasm to start a business is compelling, one should be well versed in the details.
A good business plan will challenge you to look beyond the obvious and dive deeper into the complexities of how your product will be unique and whether there is really a customer base large enough for it to succeed.
2. Be prepared
Ace investor and serial entrepreneur K Ganesh always say, "First-time entrepreneurs underestimate the requirements by a factor of three. In other words, be aware that it will take at least three times the capital, time and hard work for a venture to succeed than what the initial estimate suggests. Similarly, halve your initial revenue estimates and check out the viability.
They say nothing succeeds like success and while you read about success stories of many out there, there are those who failed and never wrote theirs. Business ventures are time-consuming and require agility and tact.
Confidence is a great attribute for a founder, but overconfidence is equally detrimental. Long term plans look great on paper, but every business starts small and then scales up. Have you planned how long you will stay a small business? Business models also need tweaking and being prepared is as much about being nimble-footed and accepting as it is about planning timelines and financial resources. 
3. Goal Setting

You should set realistic goals for yourself as well as your business. The way you set your goals makes the difference between being successful or failing. Be firm about your decision before plunging in. Remember that the first enemy against success is SELF DOUBT.
Create realistic timelines, if you are building a tech stack, then build an MVP first. Again the factor of 3 applies – it is likely you will find a lot of complications as you get along and can also be blind sighted into creating more than is needed. Clear goals in terms of the features for each release and how you will evaluate whether to continue or scrap an idea that needs to be set up front.
Some ideas will need more time to scale up and viability may not be known immediately. In general, people talk about the 1000 day rule, but one must be smart to know as they get along the path as to what the future holds. Many times, you get carried away by the ideas/creation and forget that it may not be a viable business idea at all
4. Plan your finances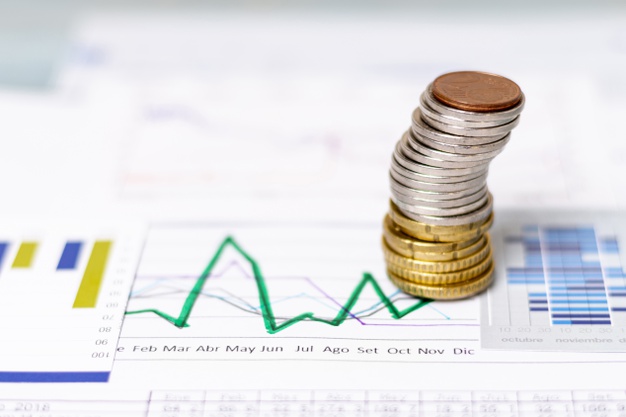 Being your own boss means that you may not have a steady and regular income Chart out your fixed expenses like rent, kids' education, healthcare expenses of dependents, etc and have a fund reserve for at least 12 months. You may also need a little extra to cushion against unexpected expenses like medical emergencies or repairs. This way, you will be able to focus on your new enterprise rather than worrying about making ends meet.
Starting up also means giving up on some of the luxuries to stretch the journey long enough. A quick checklist of things to do:
Have multiple bank accounts to ensure you are safe from bank delinquencies.
Obtain regular medical insurance for you and dependents
Obtain a term plan to ensure a financial safety net for your dependents
It is best to square off all loans before starting up – with the limited income you do not want to worry about funding EMIs.
Always pay your credit card dues on time – this is the most expensive form of credit!
Make monthly/annual family budgets and stick to it – again remember, most expenses come unexpectedly, so have that secret fund saved somewhere.
plan the finances for the venture, set aside the money you are willing to lose to fulfill your dreams. No venture likes to lose money, certainly not all the capital, but market cycles can be volatile and people may not be solvent as long as it takes for rationality to return.
Thus far and no further – in terms of your finances is a great way to plan (along with defining timeline and development milestone). The type of business (partnership, LLP or a company) will determine how easy or time-consuming it is to shut down. Please check the viability and requirement of these with professionals and do not rely on general information on the internet.
5. Ensure support of friends and family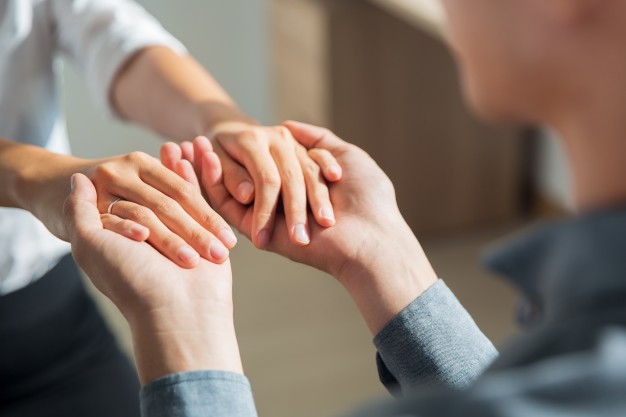 Quitting your job may affect others in your life psychologically and financially. So it is important to have a candid conversation with your spouse/parents on what you intend to do, how you plan to support them(if they are dependent on you) or the support you expect from them. Emotional support from them will help you focus on your enterprise and make it a success!
Tip – stay away from social media!
Starting up is exciting. Every business owner started small and grew because they had a product that the customers were willing to pay for. On this day, where plenty of angel investors are willing to bet on first-time entrepreneurs, one should set aside time to pursue his dreams.