Yes, you completed 2nd year MBBS and is here now searching for third year MBBS textbooks to study!
Second year was a blur for me personally, and I really dont like talking about that. Yuck.
But third year, or as the curriculum names it, Phase 3 part 1 is here and I know you can't wait to start!! *wink*
You can find NMC recommended books here.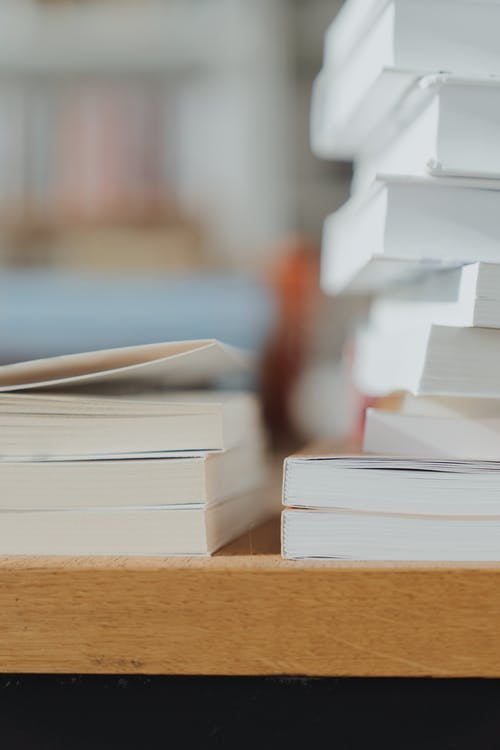 Third year MBBS subjects
Third year subjects for the new CBME based curriculum (from 2019 year batch onwards) consist of ENT (Otorhinolaryngology), Ophthalmology, Forensic medicine and the beloved Preventive and social medicine (or Community medicine)
These are comparatively easier subjects (wen compared to Medicine, surgery, OBG) so you don't have to worry about anything being so complex and confusing.
Ophthalmology
Parson's Dieseases of the eye
This is a standard book for ophthalmology.
I've read this one, and I have to say it's a good textbook.
This textbook is helpful if you want to learn the concepts behind various ophthalmic diseases and conditions.
You can also get a very in depth idea about the subject.
But for exams this book might turn out to be a little tough because it's not structured enough from an exam pont of view.
Khurana's Comprehensive Ophthalmology
For exam preparations, this is the book that I'd suggest.
It's a nice, structured book with explanations about lab investigations and treatment modules included.
And there are illustrations that you can easily follow along.
So i'd suggest this book for exam prep.
ENT
For ENT, I'm following Dhingra's ENT and head and neck surgery (8th edition).
So far it's a very helpful book with lots of illustrations and pictures and it is simple enough to read too.
If you are interested in learning more, you can absolutely study from other textbooks too.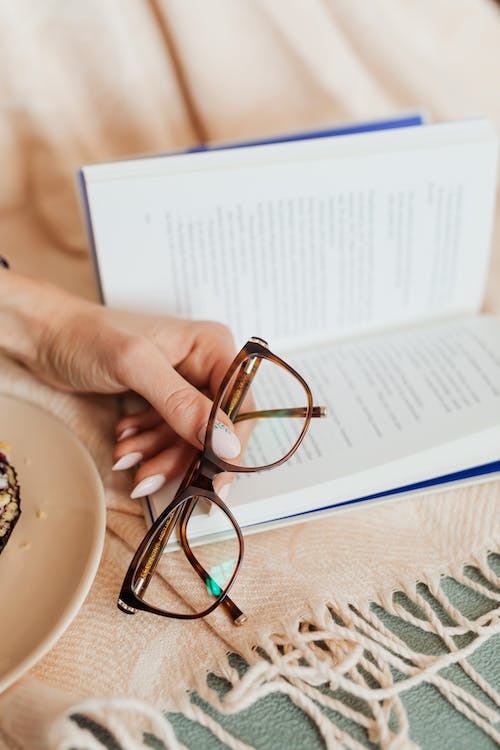 Forensic
Ignatius' forensic medicine and toxicology
This is a light and breezy book for forensic from an author form Kerala.
It contains a lot of information as points and contains lot of pictures of real life cases in forensic medicine.
Overall, this book is helpful for exams, but compared to Reddy's, the information is not described as much.
It's an alright book if you just want to pass.
Community medicine (PSM)
Park's Preventive and Social Medicine
I have to admit, that this book is the heaviest of all third year subject books.
But this is a must read book for third-year mbbs students.
This book has all the monotony a newspaper article ha to offer, but worry not my friend, if you are an Indian MBBS student, this is all you need for PSM.
All the recent and relevent data are included in this one.
Also, they update Park's textbook quite frequently, so the information is brand new and reliable.
This is one of the important subjects for competitive exams, so please do no take it lightly.
Vivek Jain has an exam preparatory textbook that can be very helpful.
Use these books together, that will be more ideal.
---
These are the books for third year MBBS students to follow.
Third year subjects are easy and if you study consistently, you can master them just like that!
All the best, little big doctor!
AND don't forget to share this post with your friends 🙂