Our life is driven by technology. Information technology (IT) plays a significant role in every realm of life. IT means the use and study of systems for data storage, retrieving, sending information, encrypting, etc. Besides making the life of every person around easier, IT has opened various job opportunities for the aspirants. IT companies now provide more career opportunities than any other sector.
When we talk about IT companies, you may think of Infosys, Wipro, Tech Mahindra, etc. They are giants in this field, but apart from them, there are many others. The IT sector is booming at a fast pace. Due to the presence of various IT companies in Northern India for freshers and those with experience, it has become the most sought-after place to work. Chandigarh has also joined the race and became the second-largest technological hub.
List of Best IT companies in Chandigarh IT Park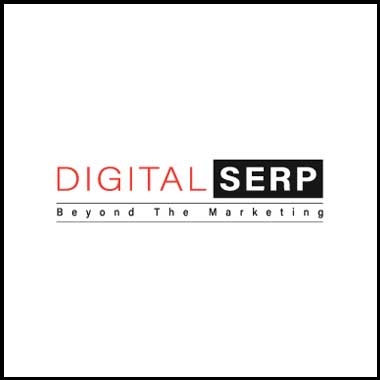 Digital SERP
Digital SERP LLP is a full-fledged best Digital Marketing Company in Chandigarh. It was established in the year 2017 and rapidly climbed the ladder of success. They provide Digital Marketing Services ranging from SEO to Content Writing to Advertising. They have got many reputed clients under their hood. If you want to take your business online and bring in more clients, then they are ones who can do it for you in the best manner. Their elite team comprising of web developers, content writers, etc. is one of a kind. Recommended by top peers.
Address – SCO-29, 3rd floor, Phase 7, Industrial Area, Sahibzada Ajit Singh Nagar, Punjab 160055
Contact Email – Officialdigitalserp@gmail.com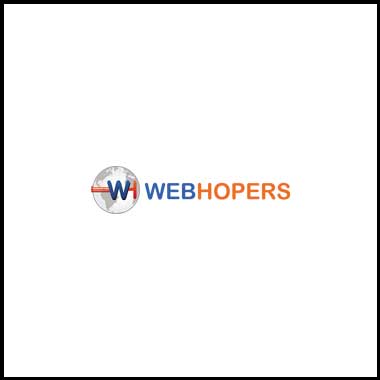 Web Hopers Infotech Pvt Ltd. 
It is a digital marketing and web development company. Established in the year 2016 and located in Chandigarh. They provide services like web development and designing to the clients around. Every business nowadays is looking forward to having a website online and make their business digitally active on various platforms. It's a complete web solution for catering to the needs of multiple companies. They have a good track record.
Address – SCO 40, First Floor, Sector 11, Panchkula, Haryana, India 134109
Phone – 07696228822
Email – info@webhopers.com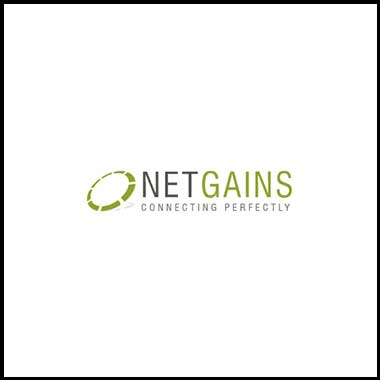 Net Gains Pvt Ltd 
One of the most sought-after IT companies in Chandigarh and famous for its services like web development, CAD services, CMS development, Mobile Development, cold fusion development, etc. They have several clients from different sectors. For them, their clients come first then their own business goals. They have strong brand value in the market compared to other companies.
If you are looking forward to work with this company, then make sure you have complete knowledge. They are very selective when it comes to hiring. After selection, the candidates pass through rigorous training to gain an understanding of their working environment. Net gains Pvt ltd has expertise in the Financial, Banking, Development, and Insurance sector.
Address – DLF Building, Tower C, 3rd Floor, IT Park, Chandigarh 160020
Contact Number: 098765 97755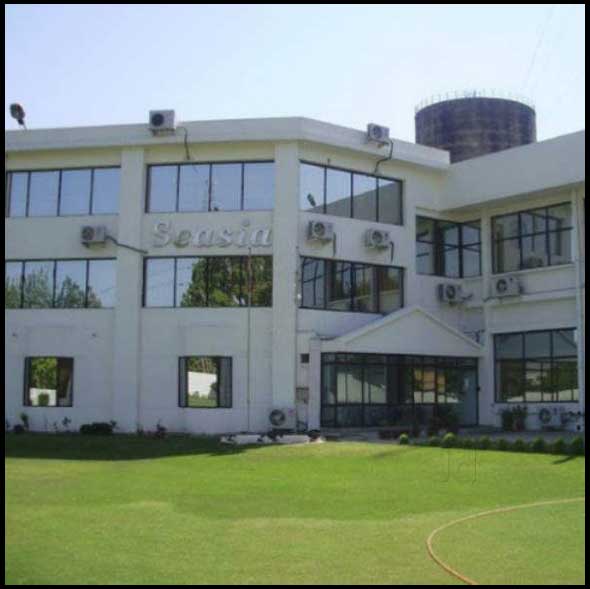 Seasia Infotech 
Seasia Infotech, a CMMI level 5 certified company that provides you best in class web development and software services. It has nearly 19+ years of experience and offices in different countries. With time, Seasia has won the trust of many top clients around the globe. Most of the people and professionals rely on Seasia to get the best high-quality services.
They are experts at making web and mobile applications and digital marketing services. CMMI Level 5 marks its success in delivering services within the stipulated time and under budget. They even provide training to the aspirants at their Seasia Finishing School, Mohali, which is one of the finest institutes. You can join Seasia if you are talented enough, and they have vacancies open most of the time.
Address – Seasia Infotech C 136, Industrial Area, Phase–8, Mohali -160062, Punjab, India
Contact Number – 1 (800) 310-7037
Email ID – info@seasiainfotech.com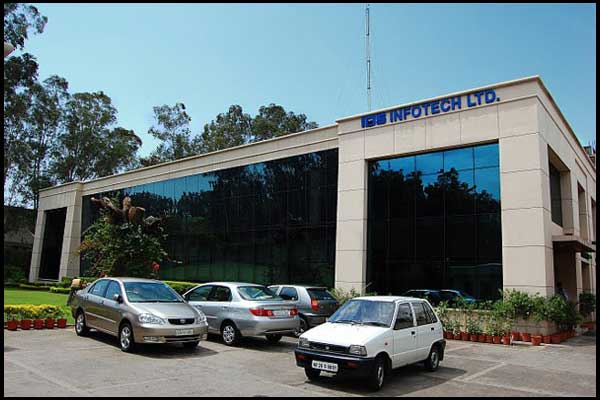 IDS Infotech established in the year 1989, and by consistently working hard, it has become the most preferred Business Process Management and Software Solution Provider to famous 500 companies worldwide. A team of 1200 professionals works day and night to deliver the best services. IDS infotech provides services like technology solutions, content management, manufacturing support, healthcare, publishing, publishing, patent research, and many more to its clients around the globe.
They have multiple offices at different locations, and one of them is at Chandigarh. IDS Infotech is ISO 27001:2013, and ISO 9001:2015 certified and provide high-quality services. It is one of the best IT company in Chandigarh to work for.
Address: I-8, Rajiv Gandhi Technology Park, Chandigarh.
S.C.O 45-47, Sector 26, Madhya Marg, Chandigarh.
S.C.O. 146-149 Sector 34-A, Chandigarh.
Contact Number: 0172-5053601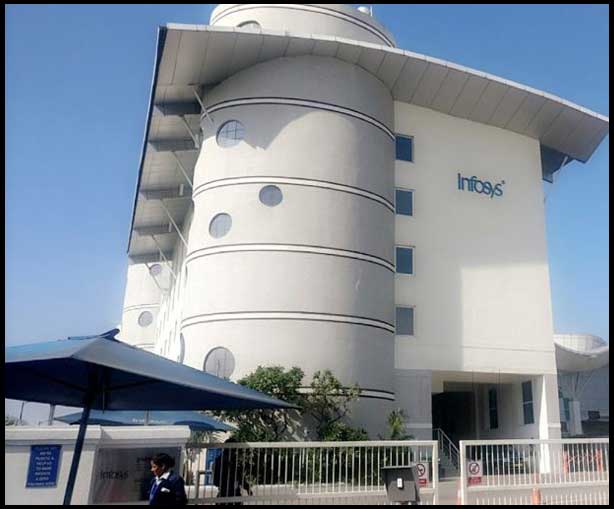 Infosys Limited, one of the best multinational company we come to know about during our college days. Undoubtedly, it is one of the best IT companies in India. The good news is that they have their development center in Chandigarh also and other significant places like Hyderabad, Indore, Jaipur, Mumbai, etc. It provides information technology and business consulting services to the clients.
Infosys Chandigarh, located in the IT park, has magnificent premises and excellent reputation among professionals. With an experience of more than three decades, they are still the leaders in their sector. Infosys came into existence in the year 1981 and an NYSE listed company. If you find yourself suitable for any of the profiles at Infosys, then without a second thought, go for an interview. Chances are you may get selected and work for such a reputational company.
Address – Block A and B, Plot Number 2, IT Park, Chandigarh
Contact Number: 0172-5021100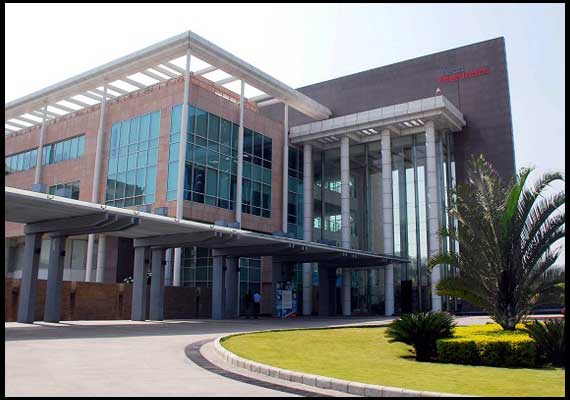 Similar to Infosys, Tech Mahindra is also one of the best IT firms. It is part of the "Mahindra and Mahindra" company. It is one of the oldest companies and the first one to start its operations in Chandigarh IT Park. Tech Mahindra, also called Tech M, is a worldwide renowned market leader in the BPO sector. It has jobs starting from the call center executives to the managerial positions. It has offices all across the world, and its office in Chandigarh serves the talent of North India. If you are an IT graduate and want more exposure, then join Tech Mahindra as it is one of the best organizations.
Address: Plot Number 10, Rajiv Gandhi IT Park, Chandigarh.
Contact Number: 0172-5055200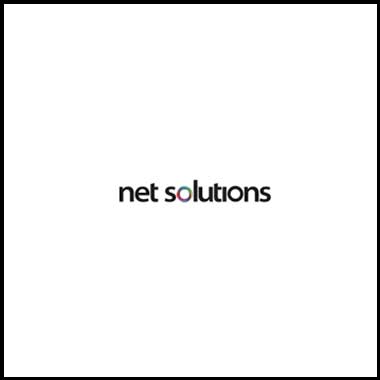 Net Solutions
Net Solutions is another one of the best software/IT companies in Chandigarh, located in the IT park. It was established 20 years ago in Panchkula and now a major player in IT park, Chandigarh. It provides services like web development, mobile app development, analytics, web design in chandigarh, and innovative solutions to various clients belonging to different industries. Since 2000 they are developing applications for companies around the globe.
Address – Site No. 15, Rajiv Gandhi Chandigarh Technology Perk, Chandigarh, U.T 160101
Contact Number: 0172-4315000
Conclusion
Above, we mentioned some of the best IT companies in Chandigarh where you can work and progress in a career. If you have any other companies which you think we left to mention, then do let us know in the comments section.