As a medical student, I can say that the one thing I don't get enough of is time. After becoming a medico, I realized the meaning of the saying- time is money.
Time is not money for me, but it is definitely not enough for me. I am guessing it's the same with every medical student out there.
If you are struggling to manage time, check out my post on time management here.
Well, being a medical student also meant leaving my old self in my parents' house and becoming a new person.
A new depressed person with all the anxiety and stress on her head.
This is the same with a lot of other people out there.
We leave behind everything that made us happy as a kid. The talents that we nurtured, the hobbies that helped us through the toughest times…
I say we should not let them go.
Yes, I was so sad and frustrated even after getting into one of the best medical colleges in my state, and I couldn't figure out why.
I used to draw, dance, and sing, but the only thing I ever took seriously was singing.
And one day, I just wanted to dance. I made a combination, a small one, practiced it, and I felt so different after doing it.
Like I could take all the stress right from the top of my head and stash it somewhere else. I couldn't be happier.
And I made it a habit to stretch every day. Now I also find time for learning illustration art, because, why not?
What I am saying is, my friend, never let go of the real person you are. Don't let your original self disappear just because life is asking for it.
You can always try. Always.
So the answer to the question- whether it is possible to keep up your hobbies as a medical student- is yes.
You can pursue all your hobbies even when you think you don't have any time at all.
All you need is the right mindset.
How to find time for your hobbies as a medical student: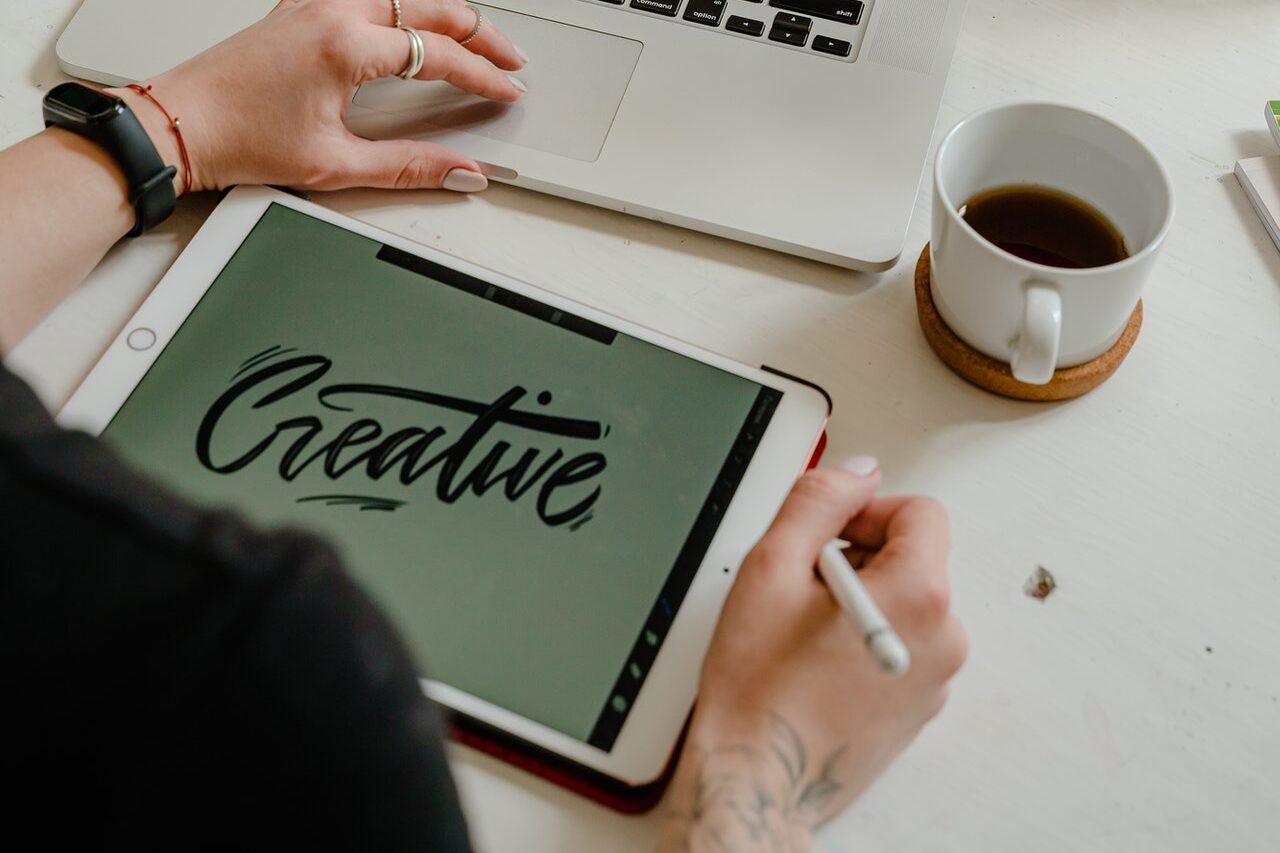 Asking yourself what your passions are
The first and most important thing is understanding what you want.
Ask yourself what your passions are, if you want to pursue them or not and them list them down.
Maybe you are good at painting, but you want to learn character sketching. Make sure to write it down too.
Make a list of what you are good at and what you want to learn for fun.
Preparing your mind
After knowing what you need, you have to prepare your mind next.
Because convincing the mind is tricky.
You might be thinking I'll never get enough time, but the truth is, if you ever want to do something so much, then you'll eventually find time for doing it.
Think smart, dude.
There is always time. You just don't see it.
Get all the tools ready
Now that you have identified what you want to do, and have your mind ready to do it.
What next?
Just start sharpening your tools, pal! What are you waiting for?
If you want to draw, find some good pencils and markers and stuff.
Get some great books from the library if you are a nerd.
If you want to write, then go ahead and buy a cute notebook to jot your ideas down.
If you want to start a blog like this so that you can share it with everybody, here's how to do it.
All I'm saying is, if you have all the essentials to start your hobby, then you will be more motivated to stick with doing it.
Just start!
Come on, don't think too much about it. Set aside at least 15 minutes every day for yourself. Half an hour is plenty.
If daily is not possible, try once a week! It's good enough for a start too!
You can put all that time scrolling through Tumblr mindlessly and watching cute cat videos indefinitely to good use here!
It will help you stay productive and more alert since more screen time drains you.
It also doesn't matter if you are a beginner or a pro in what you are doing. This is something that you are doing for yourself!
No one is judging.
Track your hobbies
Keep a journal with you to track your hobby journey.
I am saying this because it is very easy to get drowned in a lot of college work.
But if you record your progress every day, you not only keep track of your progress but also get more motivated to continue it.

This
Treat yourself!
Never ever hesitate to treat yourself for all the wonderful things that you are doing!
You are talented and brave- that is why you can manage all of this.
Get creative; make a delicious smoothie bowl or a healthy dessert to your liking.
Watch your favorite movie.
Go for a walk- do anything that you feel like a treat!
---
See- you can definitely find time for all the hobbies you like, even as a medical student.
What are your favorite hobbies? Make sure to let me know if you have started some!
And don't forget to share this post 😇