Yeah, we all have one of these- a boring subject to melt our brains.
But is that a reason to not study that subject? No.
And that is not a reason to fail or score low in that subject either.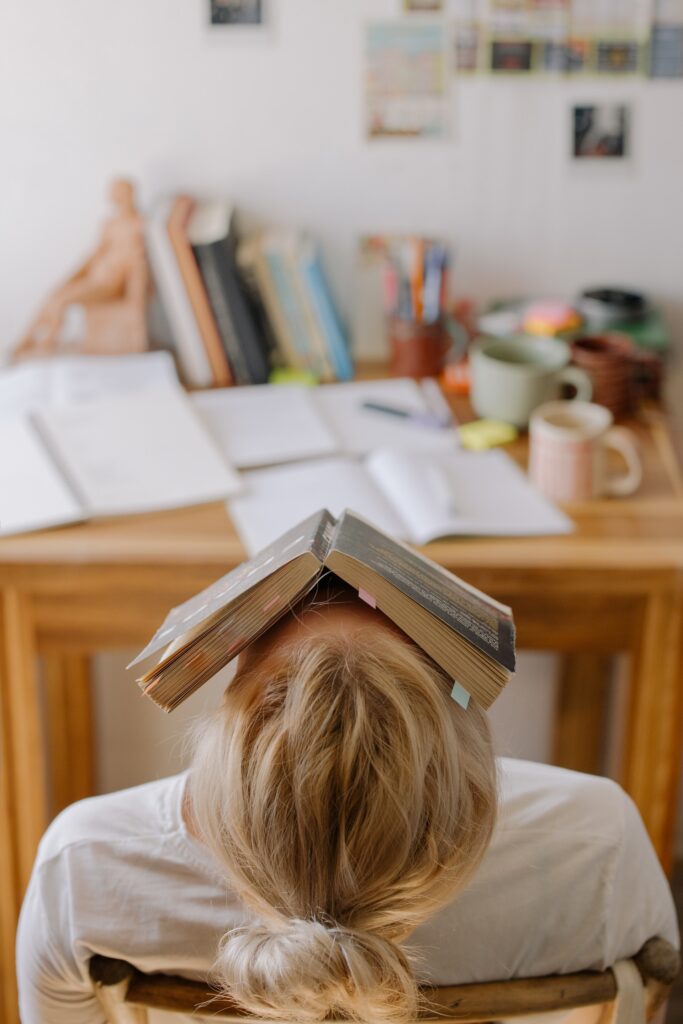 So, instead of blaming and ignoring the most boring subject, let's try together and see if we can study it properly, shall we?
Jump in to read how to study a boring subject
• Have clear goals regarding the subject
Have a clear plan before you start studying the boring subject.
Which concepts are important? Which topics are the easy ones? What are your strong/weak areas?
Make a proper plan before you start out so that you won't miss any important points and you won't be overwhelmed by the whole thing.
In this way, you can focus more on high-yielding areas and won't spend time going through less important ones.
• Change up your study location
This helps when you have a lot to study.
I try to break up the whole portions I have to study, and then I change my study space as I complete each little portion.
A change in the surroundings can bring a sense of a fresh start, so try this method if it's a lot to learn.
Please remember I am not talking about 10 minute study sessions- make sure these chunks of time are reasonabe, like 2 hours.
Make sure the study locations that you choose are close enough and distraction -free.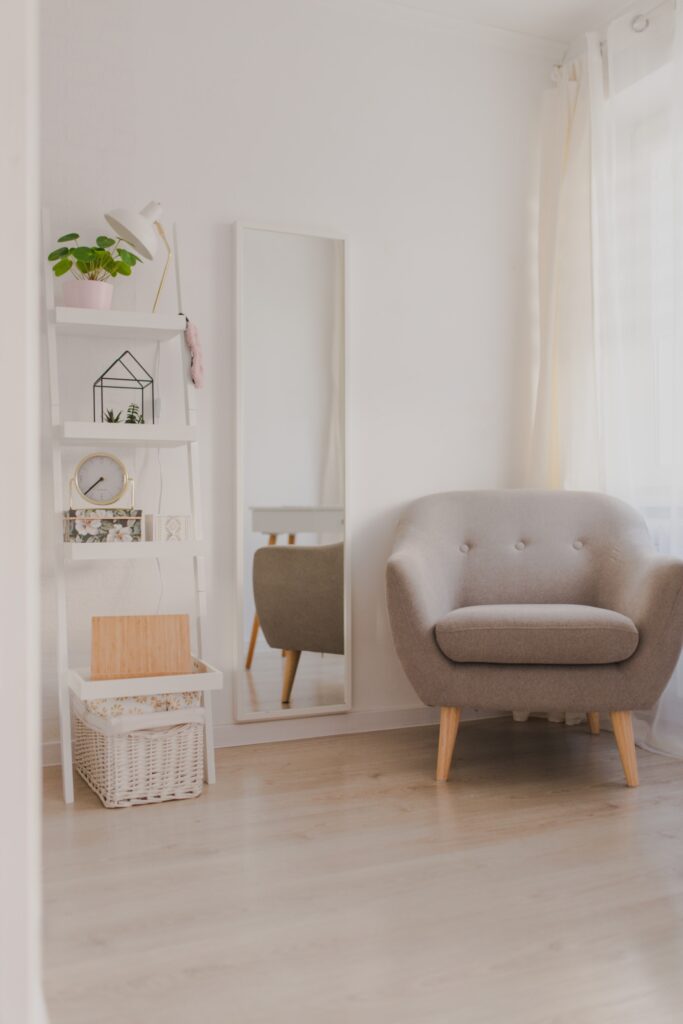 • Make interesting notes
I did not say 'beautiful' or 'aesthetic' notes.
You don't need either to be a good student.
But make your notes 'interesting" by adding concise points, images/diagrams and color codes
And it would be a lot more helpful if the notes of your most boring subject are neat as it can help you stay motivated to go through your notes again and again.
• Try out mock questions before studying
It's a great tip if you are starting an early preparation on the subject.
Take a previous year question paper and go through the questions. This will give you an idea of the important topics as well as how to answer them.
So when you read the textbook/lecture notes, your mind will automatically find the answers which I caan promise, you'll never forget.
• Teach the subject to someone else
Okay, I know, you don't want to teach your boring subject to anybody.
But if you are willing to and is ready to take a little effort, both the parties can benefit from this excercise.
And who knows, maybe you'll actually start liking it someday!
• Study it with other subjects
If you have to study the boring subject along with other ones, make sure to mix up the sessions for each subject so that there won't be any monotony.
This can also help you connect facts fast and he concept will be more clear.
And you won't be left reading a boring subject for a long time and wasting a day in the process!
• Ask others to teach you
If you are finding it real hard to focus on a particular subject, there's no shame in seeking help.
Ask your friends or teachers to help you learn it.
Yes, you might end up taking some extra effort for studying a boring subject, but if it's worth in the end, go ahead!
Whaat's boring to you might be the most interesting for someone else.
• DO NOT UNDERESTIMATE YOUR BORING SUBJECT
This is a mistake I made.
In my first year of MBBS, Biochemistry was my least favorite and most boring subject I've ever laid my eyes on.
Just so, I gave it no effort in the beginning thinking that I will be able to study the whole thing just before exams- and it turned out to be a nightmare for me!
I couldn't even read the whole thing at least once during my study leave because it was vast than I realized. (not that it's super huge like anatomy or physiology)
So, prepare your mind to think that every subject that you have to study are important and they all need effort from your side.
---
So, that's it for todays post, pal!
Keep going is the best move forward.
Make sure you share this post with your friends 🙂