Hello there, pal! Nice to see you here!
In this post, we're going to talk about some Amazon products that I have personally ordered and am using as a student.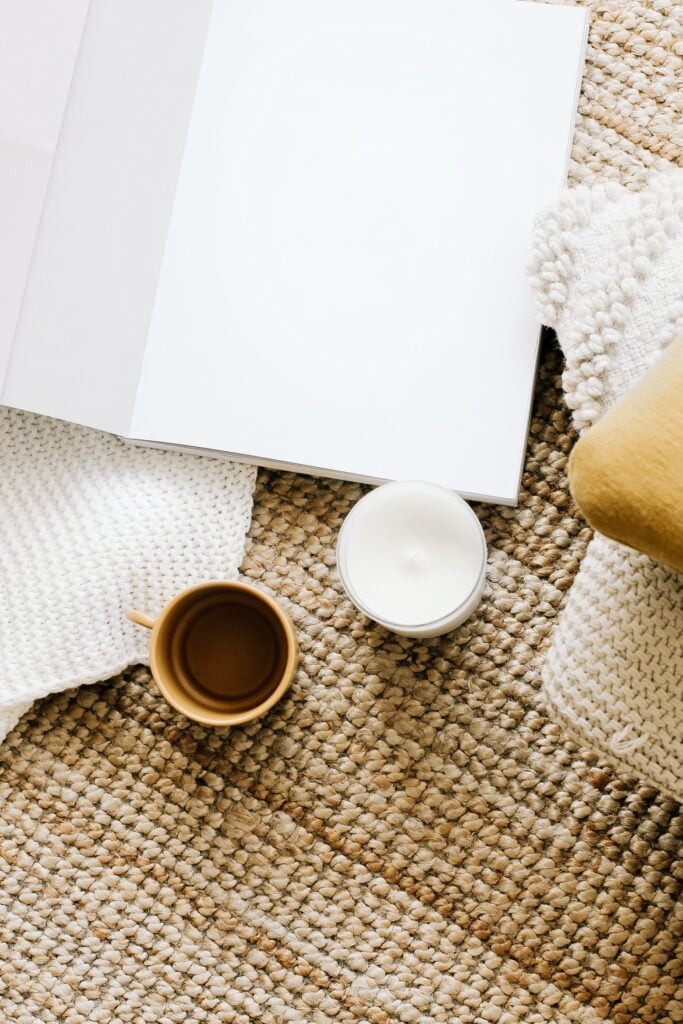 DOn't worry, I've picked only the things that I felt were worth the price and the most helpful ones.
Go ahead and try these Amazon finds and make your study space more functional!
This post may contain affiliate links. That means I get a small commission if you click or make a purchase through my link, without costing you any additional charges.
Amazon India finds for your study space
Bed table
This is one of the best investments that I've ever made!
And although I did not expect much of a quality product, the ones me and my friends bought were sturdy with no damages.
Its perfect if you want to work or study on your bed, or even on a couch.
It has a cup holder and a slot where you can mount you phone or tablet, and has foldable legs so it won't take up much space.
Extension cords
In our hostel, we have only one plug outlet per person.
And that means I can't charge all my devices at the same time.
So save yourself the pain, and go get this extension cord.
I've been using this for the last 7 months, and I'm happy I bought it, especially since my phone and lamp gets drained fast.
Device stands
You need it.
Trust me, every student out there needs them.
So go ahead and try to save your back and hands, buy these. You won't regret buying a phone stand, that I'm sure of.
Storage boxes
Yes, you might need a lot of them if you are staying in a hostel.
It's okay if you are using cardboard boxes for storage in your room, but in case you need something more sturdy and water-proof, these plastic containers from kuber industries are a good option.
Shelves
You might need these if space is not a luxury you don't have in your hostel room.
You can store books or trinkets on this one, and so far it is standing well.
It can be arranged in any way that you prefer, so there's that!
Drinkware
I've been using this milton's thermos flask for the past 4 years- and it hasn't failed me yet.
It can keep hot/cold for a very long time, and the longest in my experience was one and a half days.
Thermos mugs are a great option to keep your beverages hot.
And here in our state, the temperatures are rising like hell, so I usually drink almost 3 litres of water on days which are hottest.
So large bottles are a way to ensure that you are drinking the required amount of water on sunny days.
Table cloth
This is not a necessity, but this table cloth was a great find for me!
This one in a light linen shade brings my study space some aesthetic, and this ones thick and washable, so I totally recommend you get it!
Highlighters
I don't have a huge collection of highlighters like you see on studygram or studytube.
But i do love them and help me write better notes and are useful while reading the textbooks.
This set of 6 highlighters are the only collection I have, and it was worth it.
These come in six pastel shades and they are nicely pigmented and bleed proof (not on some papers, though).
---
These are some of the things that can make your life easier, friend.
Take care till the next time!
Don't forget to share this post to your friends 🙂