Hello, my dear friend! How are you? I am back with another post amidst my classes, exams, and whatnot.
I know these are trying times…
It's tough to get our shit together, I know. We have to manage classes, online and offline alike, and the stress of the pandemic is weighing in.
Even under the most stressful conditions, I say we push through harder.
We are doctors! We must have the courage to go through sh*t, because it happens a lot in the future.
We should cope with any adversity that blocks our way.
So we must stay productive, thus becoming the best version of ourselves.
What do you mean by 'stay productive'?
It is doing your duty with utmost sincerety and dedication.
It's turning up at the right time and working the best that you can.
Its doing your work, however insignificant it might be, within your limits.
It's living your life by doing things that you can do.
So stay till the end to find out all the best tools to help you be a more productive medical student.
How to become a productive medical student?
Well, the secret to staying productive in your life is thinking smart.
For instance, say you have an exam coming up. Something that you are really, really, dreading.
And you have one day.
Not studying is not a option. we all know that.
So, how are you supposed to study all those information in the textbooks in under one day?
Most of the time, we all start to read the book or notes from front to back. And not learning anything in the process.
And the fact that you have limited time constantly popping up in your head.
Relatable, huh?
But my dear friend, here is where you have to think smart.
Imagine, first of all, even before you open the textbook, you find out what the syllabus is.
How are you even planning to write an exam without knowing the syllabus?
So, go on and ask your buddies or surf the net (not preferred, though) and find out the full syllabus.
FIND OUT ALL THE IMPORTANT QUESTIONS that are being constantly asked from these topics.
My piece of advice would be to scour through question papers from past years or listening to the lecture- most of your teachers must have stressed the topics during lectures.
Add them to a digital to-do list so that you can check them off when you are done.
Now unleash your NOTES. But most of the medical students I have seen don't make notes; instead, they blindly read the textbooks. Ummm… I guess it's more of a personal preference, so no comments.
And you get those flashcards out.
Trust me, this will make your life easier.
Make sure to go through these topics first, study in half-hour chunks, and take breaks in between using a pomo app.
You might be surprised to see that you were able to finish at least these important topics by the end of the day!
See my friend; this is how you stay productive.
By thinking smart.
By using tools and services that are supposed to boost your productivity.
By seeking help, thus helping yourself.
And by doing this, you would be always one step ahead in your life.
What if you don't stay productive as a student?
I used to be the all-time worrying student too. I would study my as* off and not get good grades.
I would be struggling to get my records and my laundry done and not get anything done at all.
But then, I started to realize that maybe I am doing it wrong.
So I started to think in retrospect, which made me realize that I was not effectively managing my time, not staying productive, thus messing everything up.
Then I found a way to keep me productive all the time, and let me tell you this: it works, and I am so better now.
Here are some tools that I use to stay on top of things as a medical student:
Google Calendar
Believe it or not, it's an absolutely amazing platform that helps me plan out my weekly schedules. I have time allotted for blogging, studying, cleaning, and developing habits like dancing and painting.
That sounds like a lot, I know 😉
But this google product is so convenient.
it has monthly, weekly views and you can sync across all your accounts.
Install it today, and never forget another important deadline!
Forest app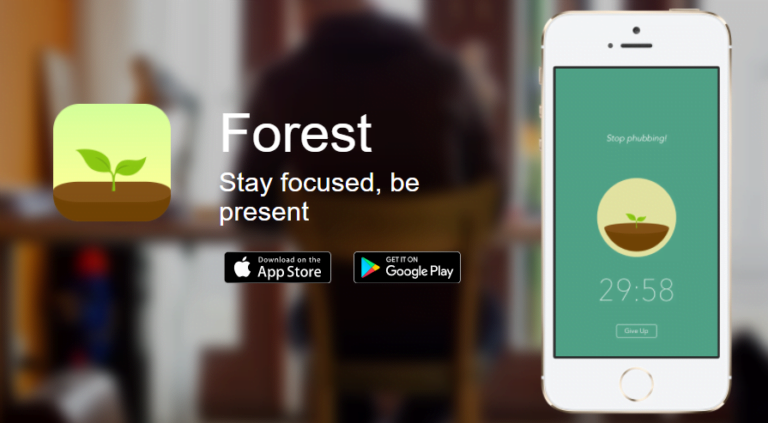 It was a friend's recommendation, and I really loved it.
This is a great platform to increase your focus period. This literally tells you to put your phone down.
You are not supposed to open other apps on the phone when the focus time is running (except the white-listed ones).
You technically plant trees while setting a focus time, and if you open other apps during the period, the trees you planted will wither and die.
So for more trees, more focus time!
TickTick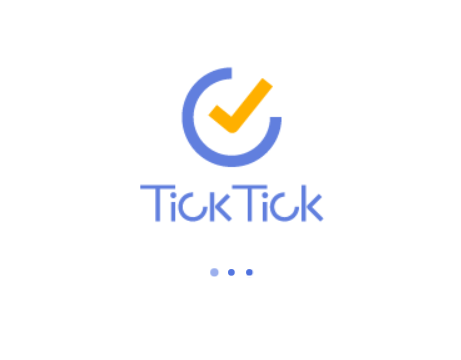 I don't use the forest app anymore after I stumbled upon this one. You won't believe it, buddy, but this is definitely the best out there.
It has many features combined- like Pomodoro, list view, Kanban view, various other lists, unlimited tasks, collaboration…
The list goes on and on.
The app is available across all devices and syncs across all accounts.
You can access your app from anywhere.
Besides, it has a Habit tracker, in which you can customize the duration and frequency of the habit in any way you want.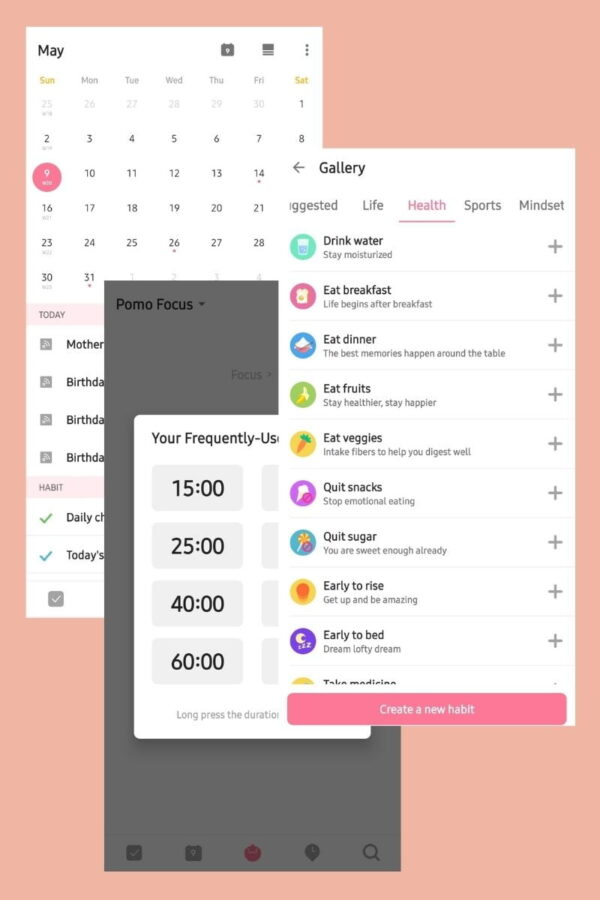 This app will help you be punctual, and will definitely help you be on top of things in your life.
I organize my day with this app, and with proper planning, I can blog, take all the classes, and be a productive medical student throughout the week.
It even has white noise available in Pomodoro!
A total gem, right?
Grammarly


Ooh… I can't even begin to describe how helpfulhas been to me. Even now, I can see this work magic and point out all the mistakes in my text.
Not just spelling mistakes, General.
The GRAMMAR mistakes that I make. They even suggest better phrase alternatives so that my texts sound more natural and fluent, if you know what I mean.
As a part-time procrastinator (ahem), it would be only a day before I complete any papers, and a 10 page written essay is not going to autocorrect itself.
So as a student, I felt it better to invest in this precious baby and save lots of headaches.
(yes, editing your essays is a huge headache.)
Anki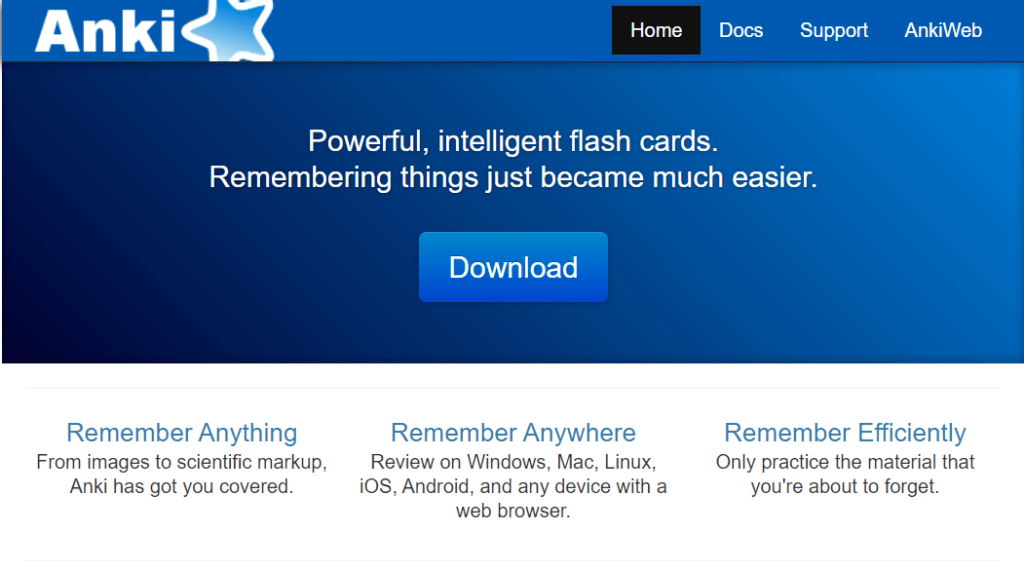 My dear medico pals, we are talking about studying medicine. There is a LOT to study. LOT.
I say you should study smart- not hard.
And flashcards are a great way to study the most un-crackable terms and definitions out there.
I studied anatomy using flashcards. Pharmacology, too, is highly volatile. Other subjects are not easy, either.
But you can definitely master them using Anki flashcards!
This is no rocket science, friend. Download the app, sign up, and start making some flashcards right away. They help you retain information more efficiently in your memory.
Oh, don't forget to revise them regularly!
---
So, that's it, my friend!
These are some great starters to boost your productivity levels right away.
I am sure there are a lot of other options out there, but let's start with the basics, right?
Try all these tools out and be the most productive medical student that you dream of!
Don't forget to share this post😇