Yaaaay!
It's the white coat ceremony of the favorite medical student in your life coming up, and you are so excited for the big day!
And now you are in search for the perfect gift for the occasion to make the day extra special 😀.
Here are some gifts for white coat ceremony that are completely useful and necessary for every beginner medical student!
This post may contain affiliate links. That means I get a small commission if you click or make a purchase through my link, without costing you any additional charges.
White coat ceremony gift ideas for medical students
1. Stethescope
Goosebumps (again)…
What other best gift for your medico other than a brand new shiny Littmann classic III Stethoscope?
It's going to be their best companion throughout student life.
It's one of those things that we should buy before MBBS first-year.
And guess what- Smart Medical Buyer is giving a special offer for you!
You can get an extra 5% off if you use the code MEDMATTER5 during checkout…!
Psst… they also offer free embossing on stethoscope if you buy it directly from their website.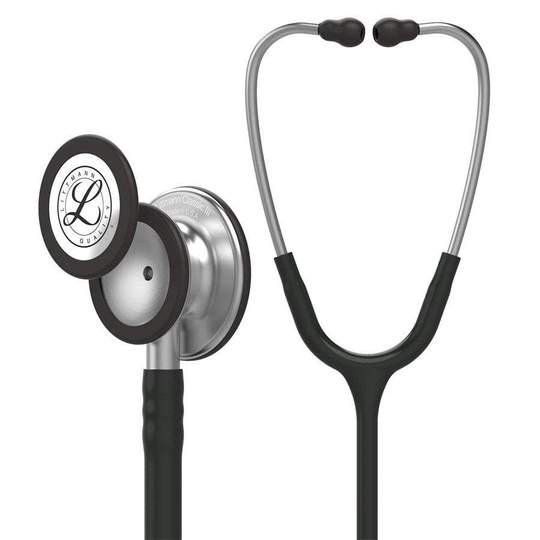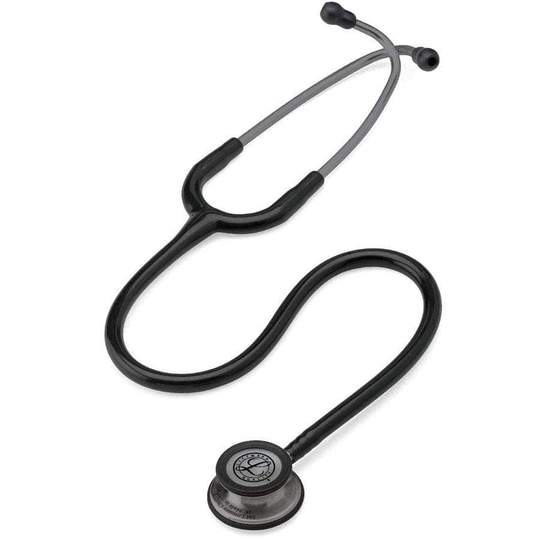 2. Medical Student kit
Want to go a notch high?
This medical diagnostic kit is a perfect gift idea for white coat ceremony because it contains almost every needed item for a first-year medical student.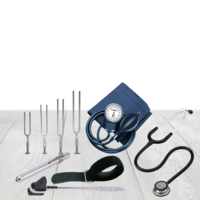 It includes:
3M Littmann Classic III Stethoscope – Black
Rossmax Arm Type Aneroid BP Monitor Sphygmomanometer
Diagnostic LED Penlight/Flashlight for Nurses & Doctors
Tuning Fork Set of 4 – 128 Hz, 256 Hz, 512 Hz, 1024 Hz
Multipurpose Knee/ Percussion Hammer
Tourniquet Belt – Pack of 2
And you can get a 5% discount if you use the code MEDMATTER5!
3. Laptop
Just any other college essential- a laptop is a game changer.
You'll need a larger screen to attend all those online lectures and seminars and whatnot.
(Trust me, larger screen can save your eyes and neck)
We'll also need to make a lot of presentations, so from my experience, a laptop is a good option.
Just imagine having to type everything up on your mobile phone!
And a laptop is a wise investment for a medical student.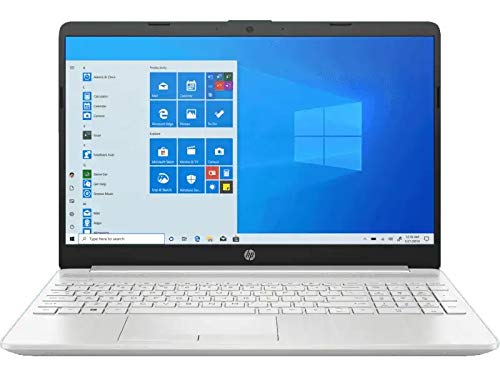 4. Tablet
Many people would ask is it not a stretch to own a tablet when we have more convenient smartphones at our sides.
To all those people- you have no idea how a tablet can save your ass as a college student.
I use my tab, Samsung galaxy S6 lite solely for academic purposes (and some digital art). It's a perfect choice when on a budget.
For me, it's been a great companion because I take most of my study notes in it and study apps like Anki, Medimagic are on it.
I don't have any social media apps installed on my tab to reduce distractions.
But as a student, I would certainly recommend getting an iPad because it's durable than any other device available. My friend has been using an iPad air for the last 6 years, and it still works as good as new!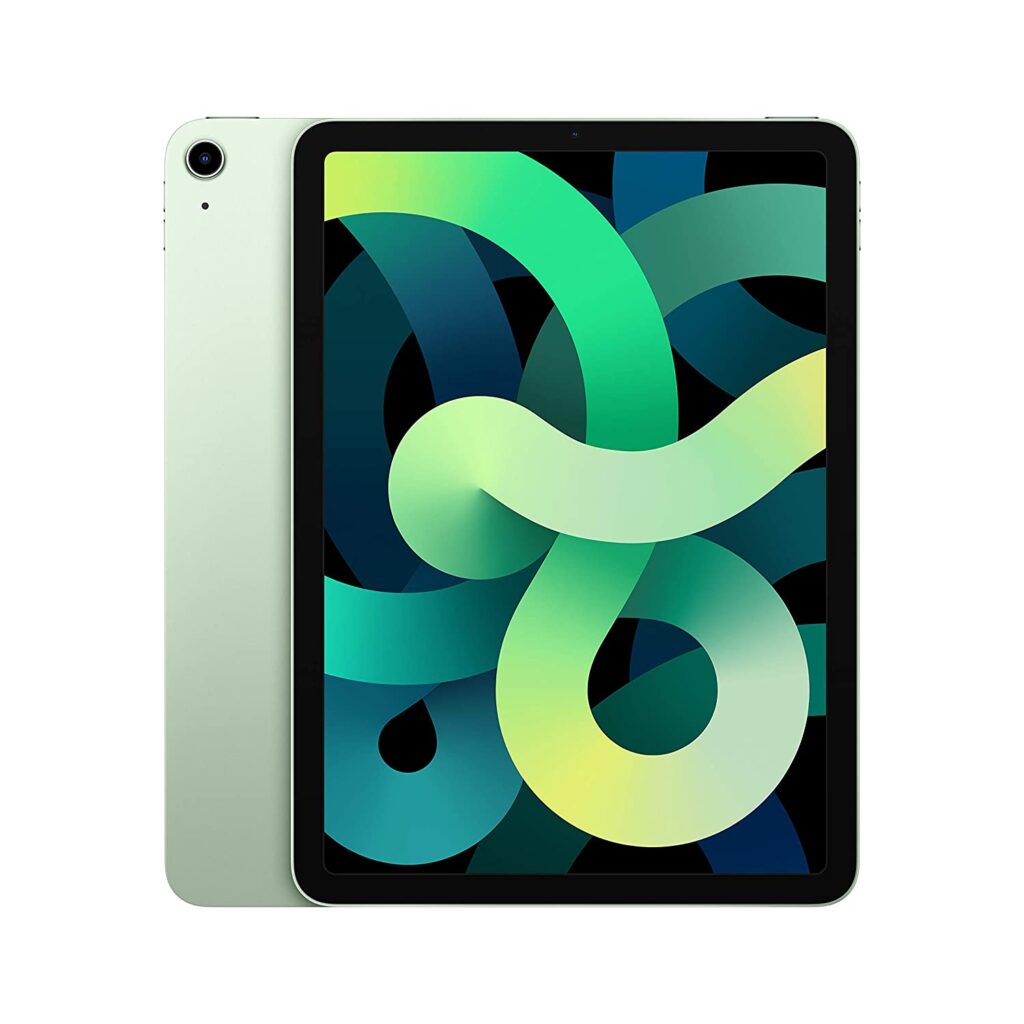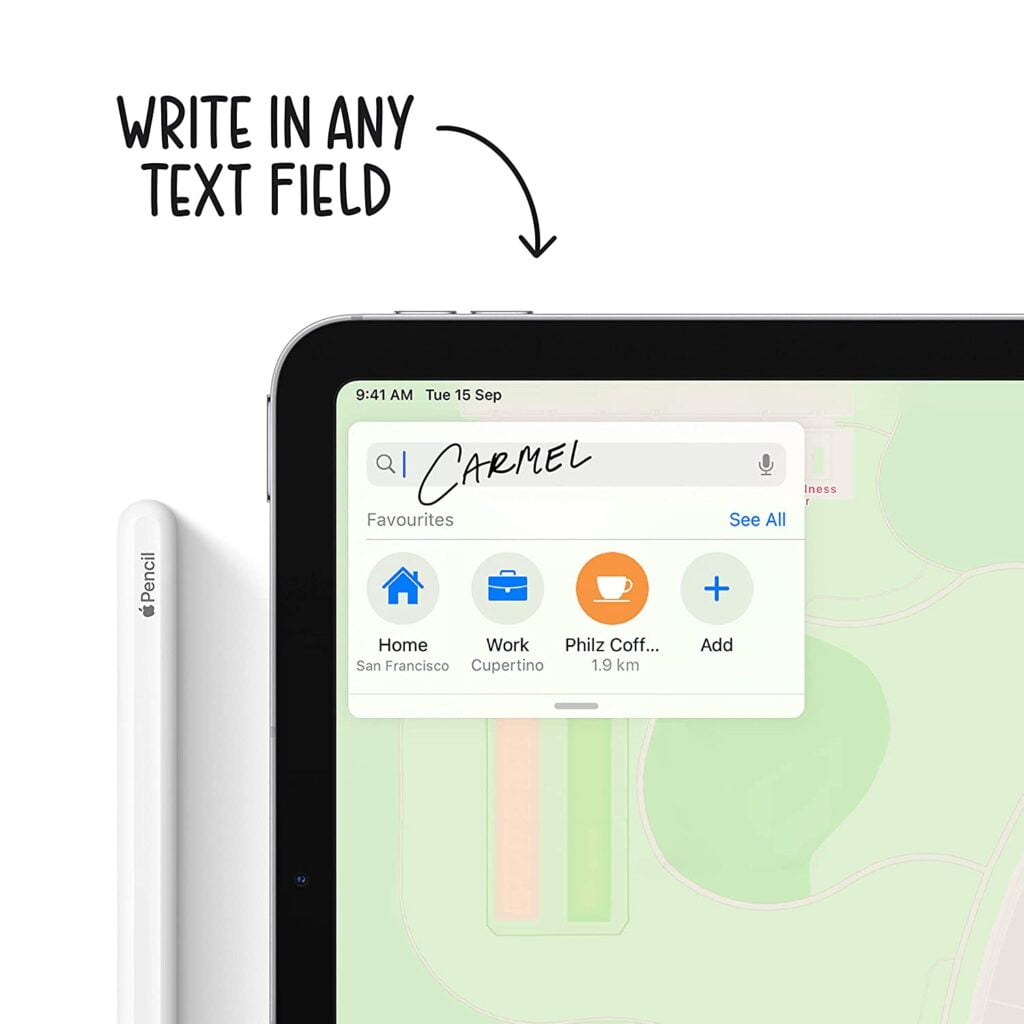 An Apple pencil to go along with the tab will be super helpful for a medical student!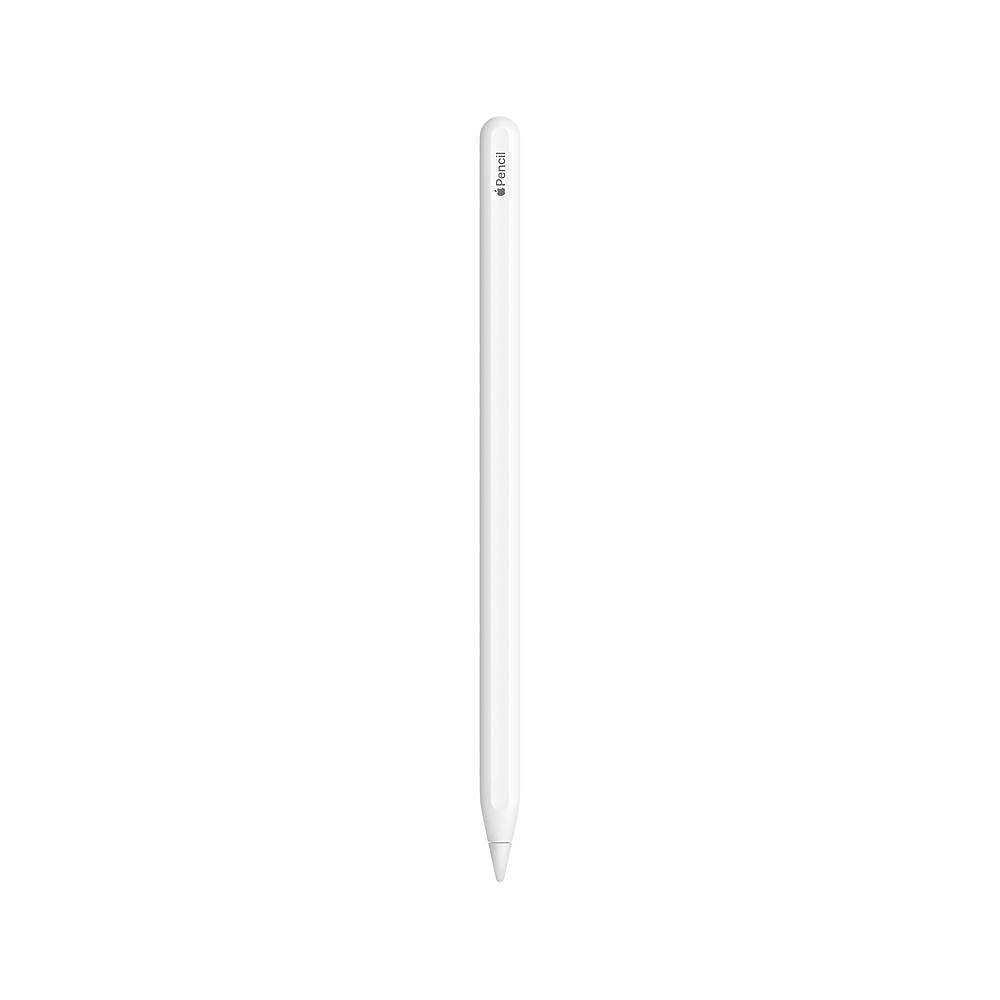 5. Backpack
A sturdy, durable backpack is an essential for every medical student.
This backpack is as sturdy as they come, and can hold all, the textbooks and recordbooks without coming apart!
I've been using it for the last 2 years and it still looks perfect.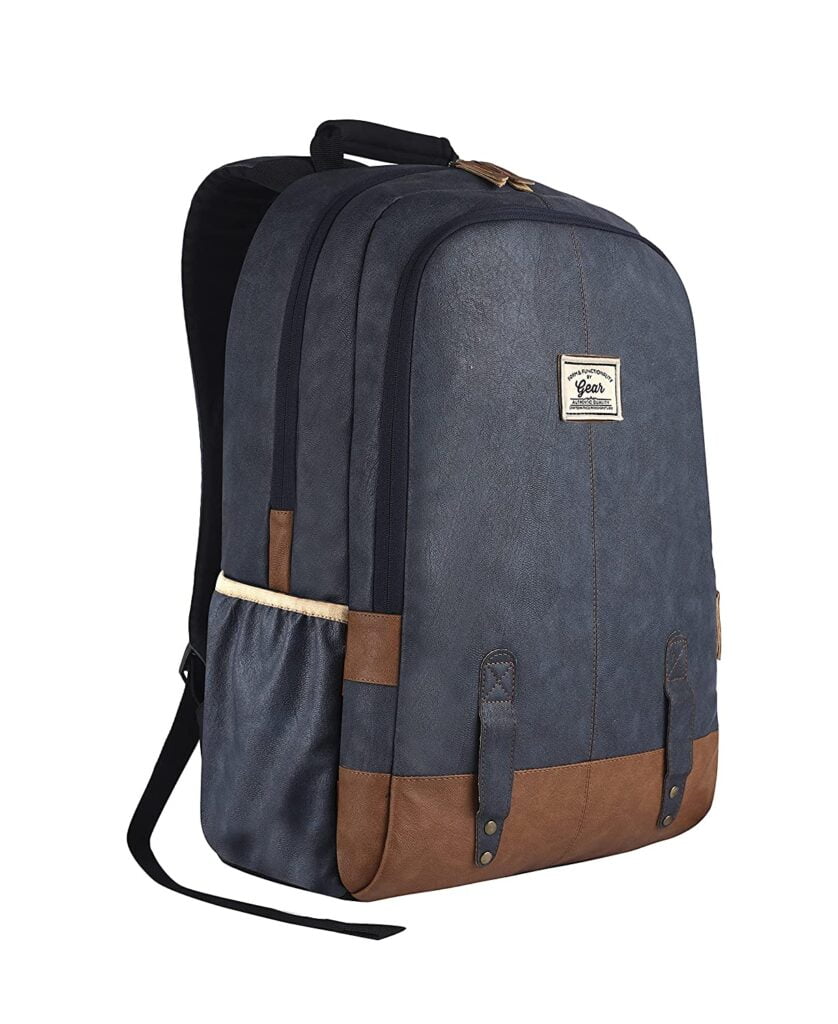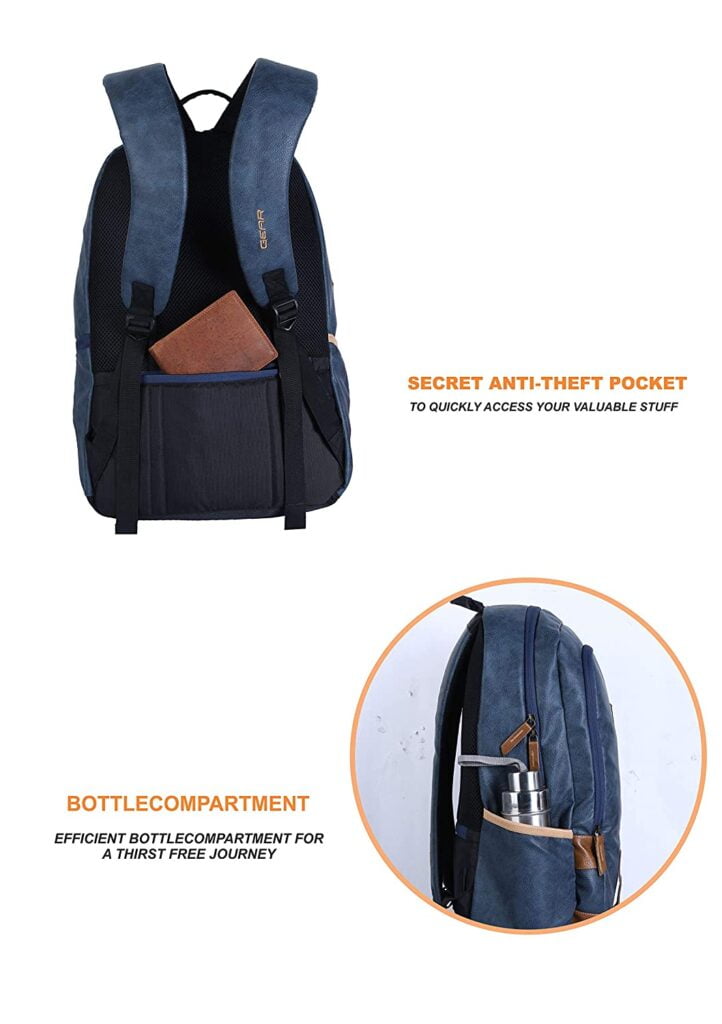 6. Travel mugs
What is medical student life without coffee?
Travel mugs are a simple white coat ceremony gift option, but they are the precious ones!
Not just coffee, any beverage can be carried around without spilling a drop of it.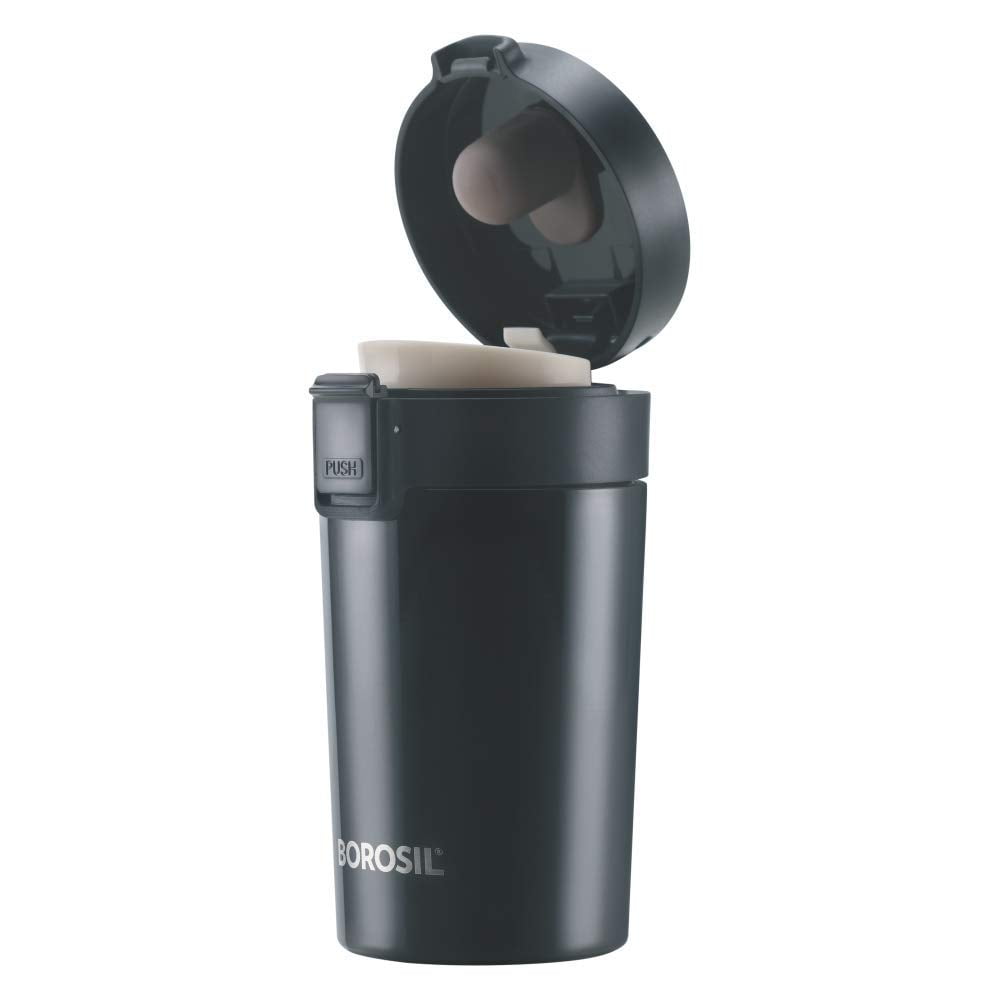 7. Smart watch
It's a smart gift for any medical student.
One thing us medical students never get enough time to take care is our health.
So smart watches can be a boon because we can track our activities and hydration levels, and stay active throughout our busy days.
8. Bluetooth headphones
A set of high quality headphones are necessary for any college student.
Wireless and wired ones have their own pros and cons, but I'd go with a wireless one, because it's more convenient than wired headphones.
I currently am using this boat rockerz 255 pro+ and as a student, the sound quality is enough. I previously had their bass heads 100 wired earphones. Both sound amazing, the bass is admirable, although wireless one is more convenient.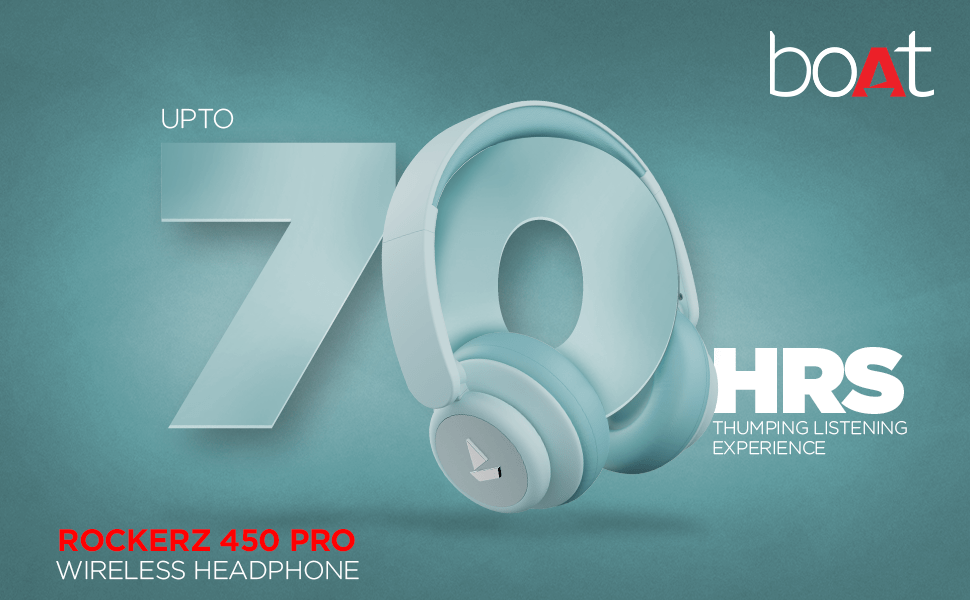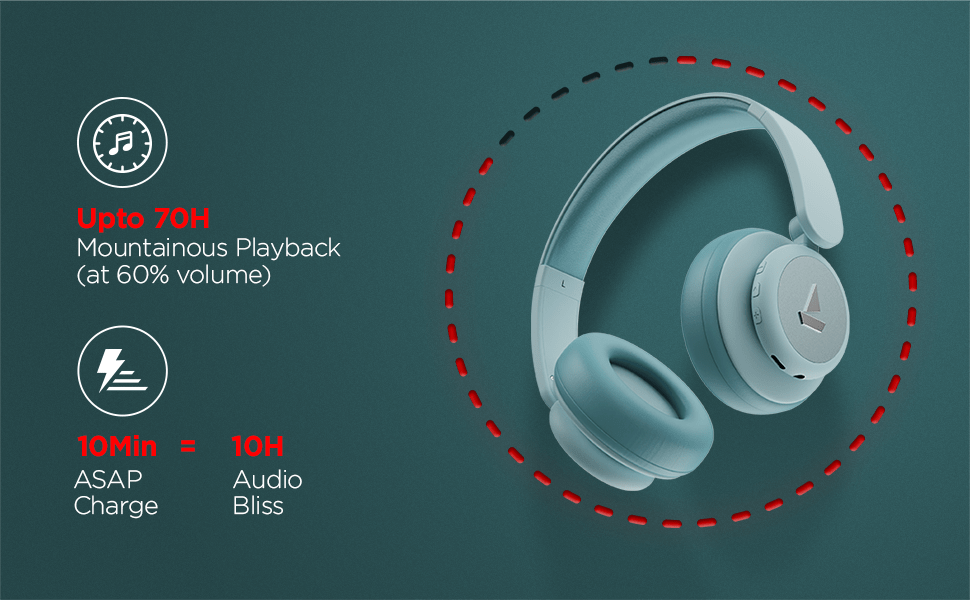 9. Weekend bag
For short visits to home or trips with friends, a huge backpack or trolley can be annoyingly huge.
A short, compact weekend bag can be a life-saver many times.
(Yes, I pack all the dirty clothes in this one when I go home so that mom will do all the laundry 🤭)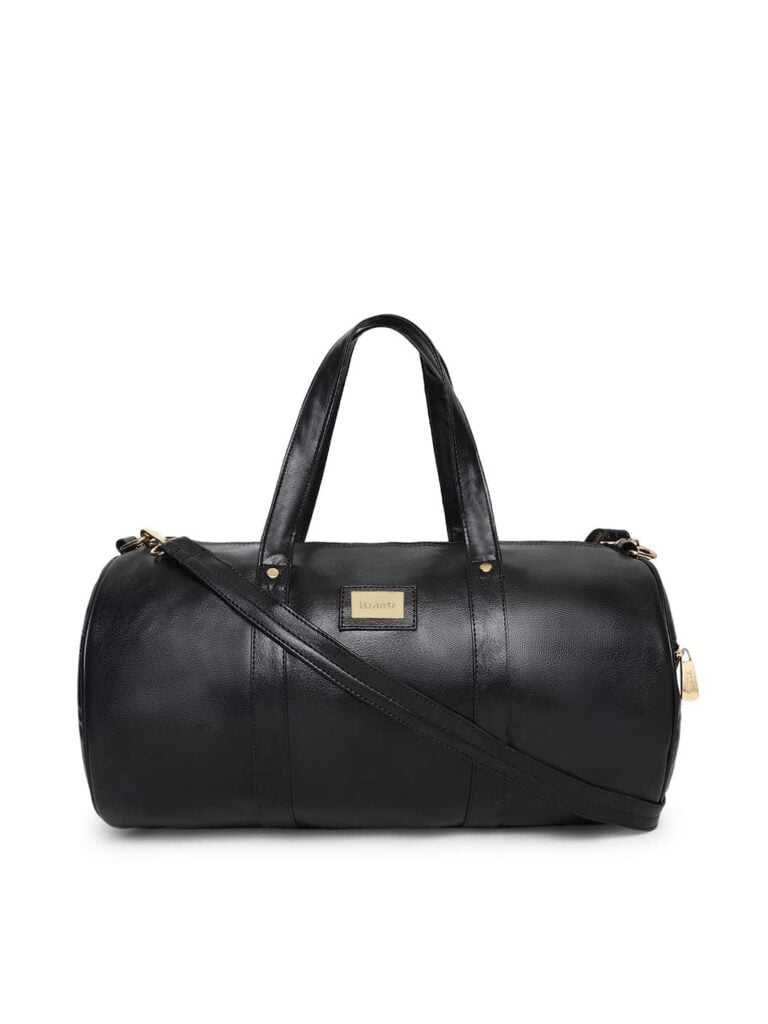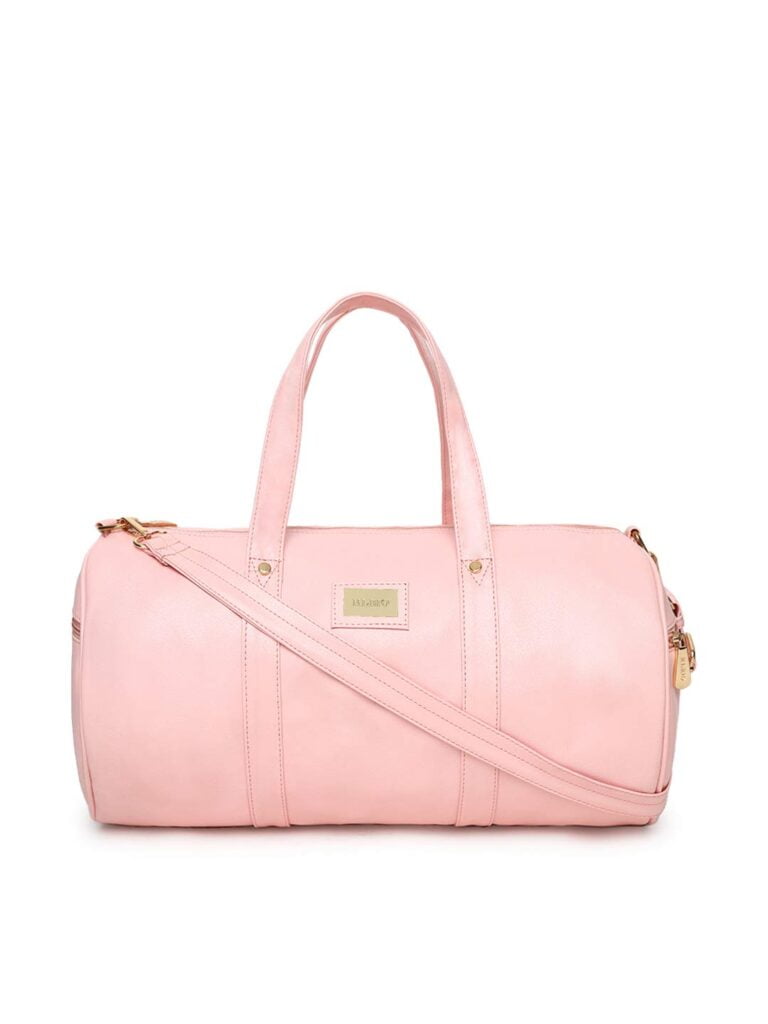 10. Purse /wallet
I still use the wallet that my sister gave me in my first year, and it's one of the special things that I have.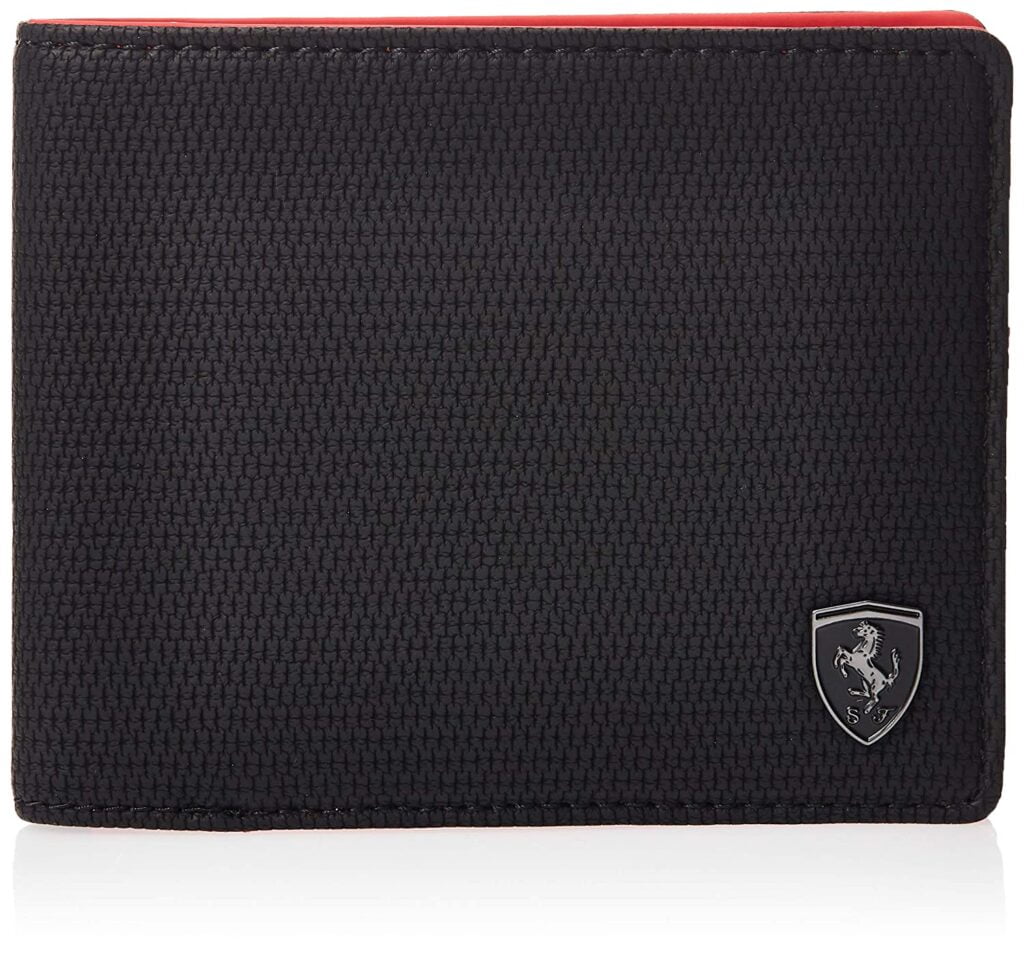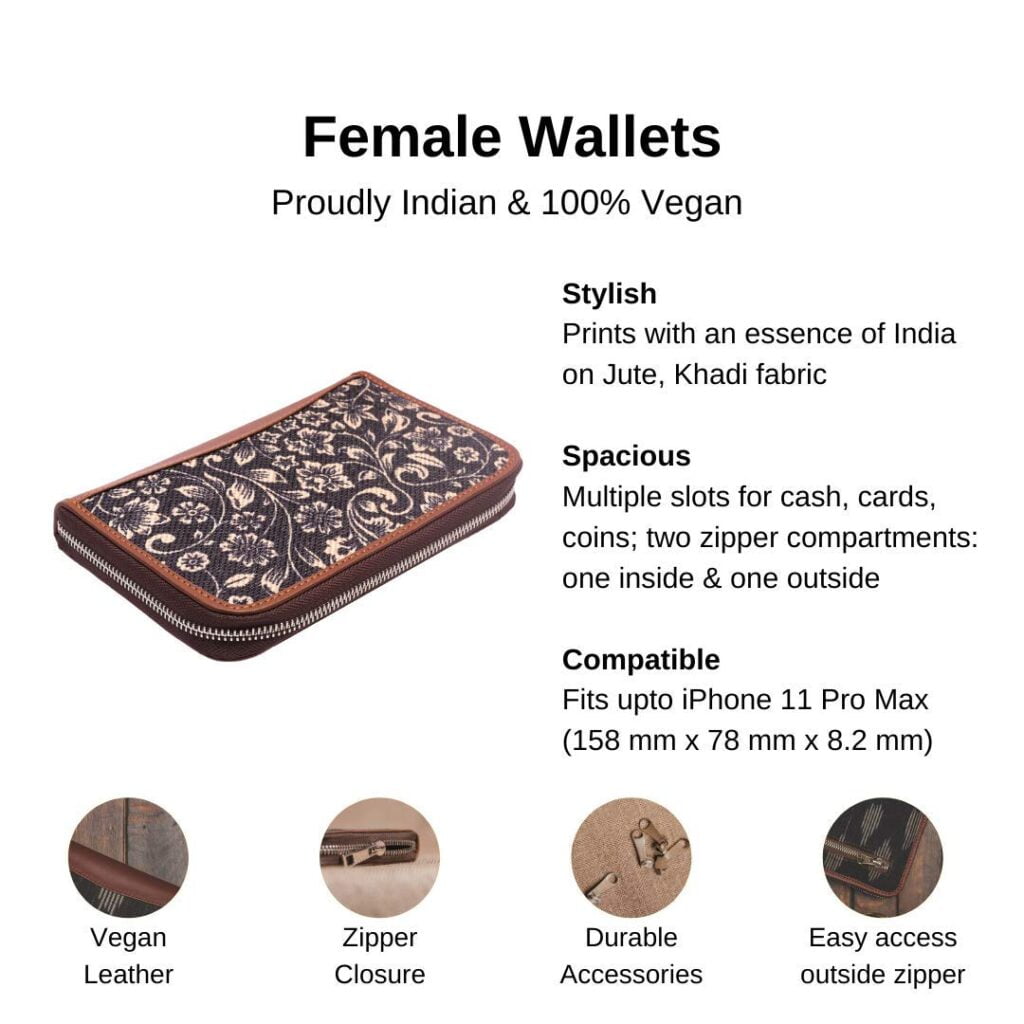 11. New mattress
I didn't have a good mattress when I first joined, and I've had enough sleepless nights.
Even though sleep is a joke among us medicos, a comfortable mattress sounds like heaven after a day in college.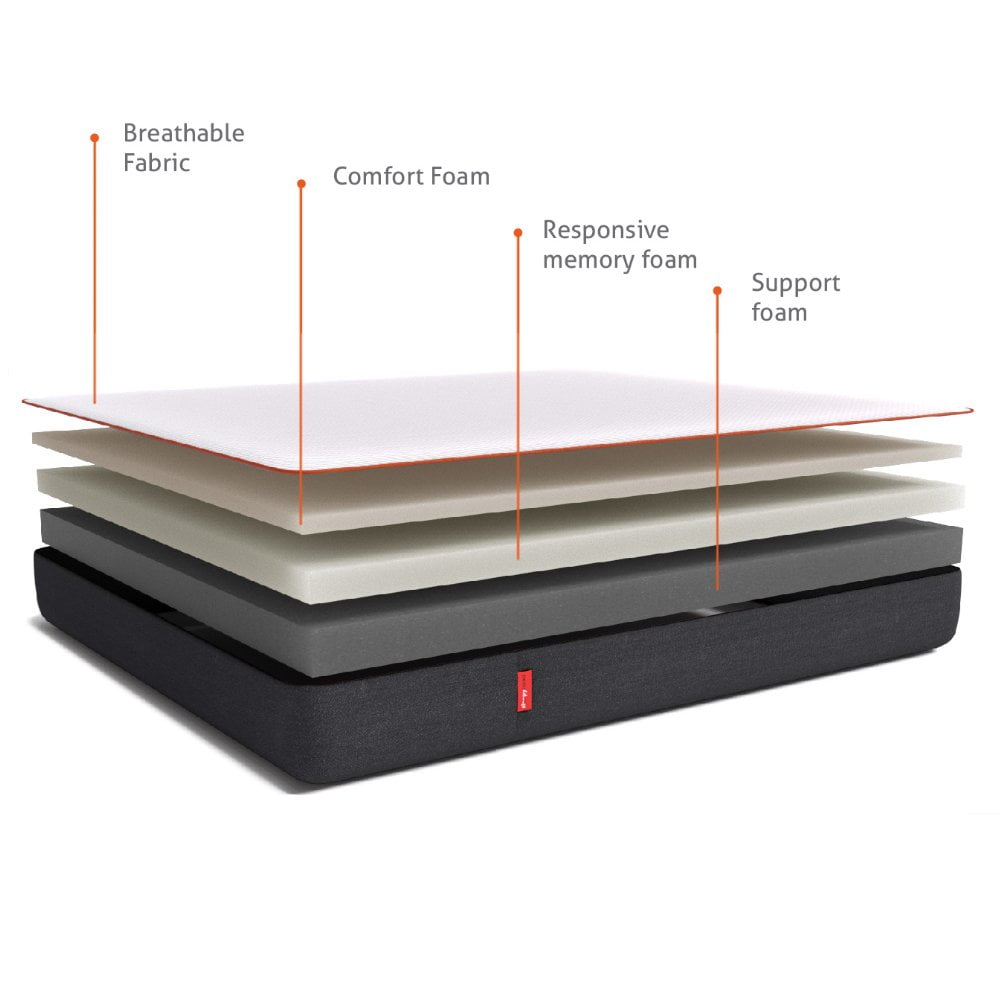 ---
These are some essential things that are going to help medical students throughout the college life.
If you have any more useful gifts for white coat ceremony, leave in the comments below- I'll be definitely adding that to this post 🙂